7-Elemente is committed to providing the best service in the industry by hiring and maintaining a skilled team of Applications Developers that can work remotely or even on-site!
We provide this service to various clients based out of Germany, New York (NYC), India, London, Dubai, Australia, New Zealand, Switzerland.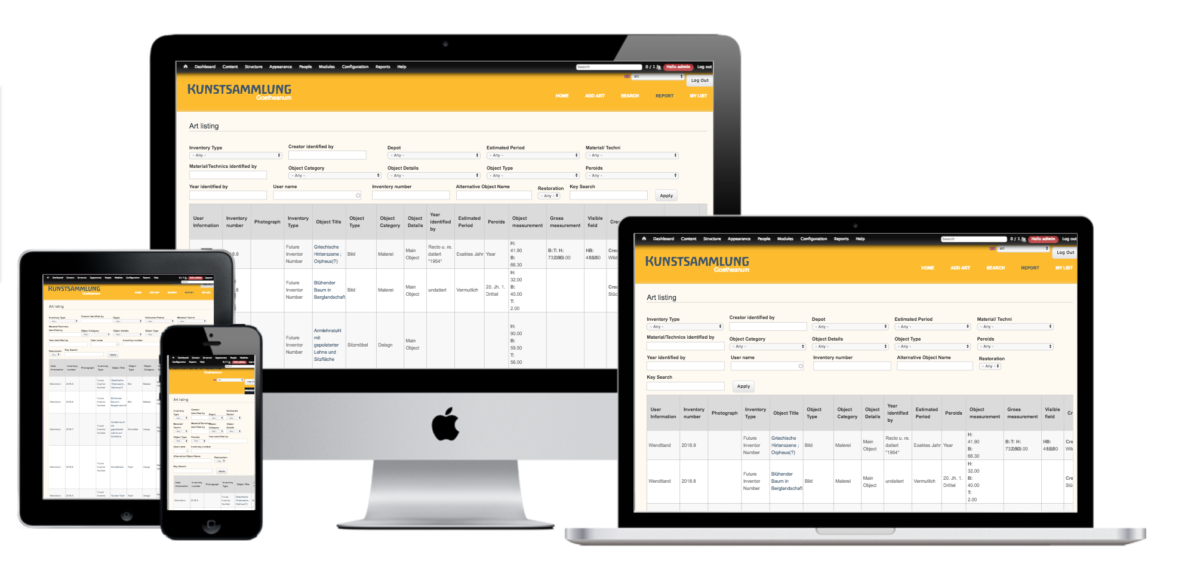 OFF-SITE DEVELOPERS
Dedicated developers working solely on your project needs from our multiple offices in India. We can provide support 24×7 throughout the year.
ON-SITE DEVELOPERS
Dedicated developers working on your projects on-site. This option is a developer or a team dedicated to work on-site of whom you can manage directly and you don't need to worry about HR/payroll management.