BIGCOMMERCE A powerful B2B ecommerce platform
Looking to enter the ecommerce channel for the first time? BigCommerce may be the best choice for you, and Mobikasa is among the best BigCommerce developers in New York right now.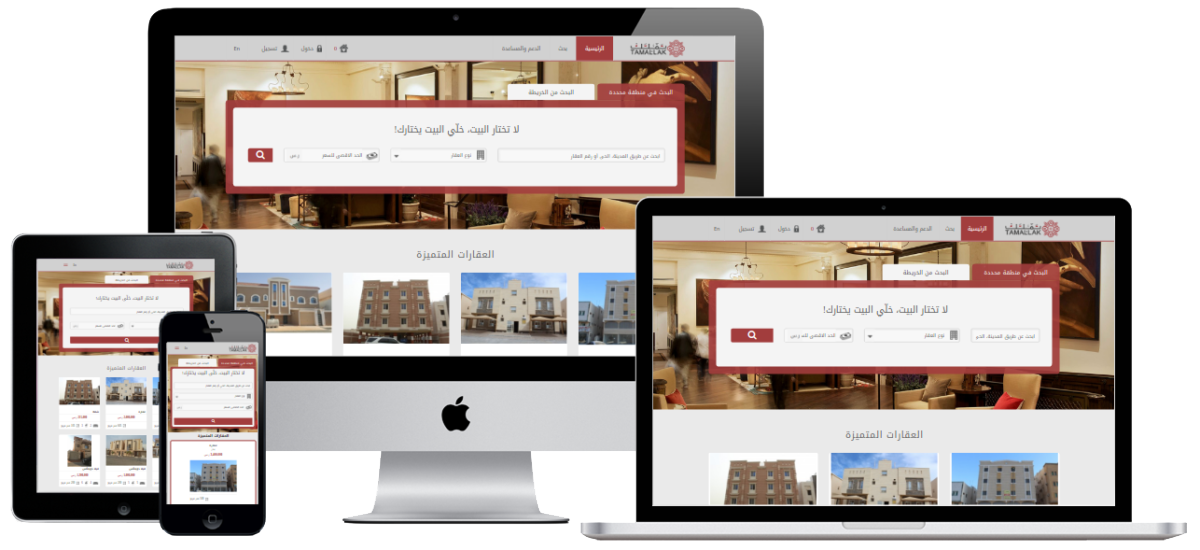 Complete Customization for your site with HTML, CSS and popular code libraries such as shopper personalization, a local development environment that uses your live product data and simultaneous previewing on desktop and mobile displays.
Moving an exisiting store from other ecommerce platforms is easy. You can migrate your data in as few as 5-10 days.
Mobile responsiveness is automatically built into our templates. The new themes include a mobile-optimized checkout that greatly reduces the high abandonment rates that are usually seen from mobile shoppers.
BigCommerce offers more than 100 responsive templates on our best-in-class theme platform.