PHP is a popular general-purpose scripting language that is especially suited to web development.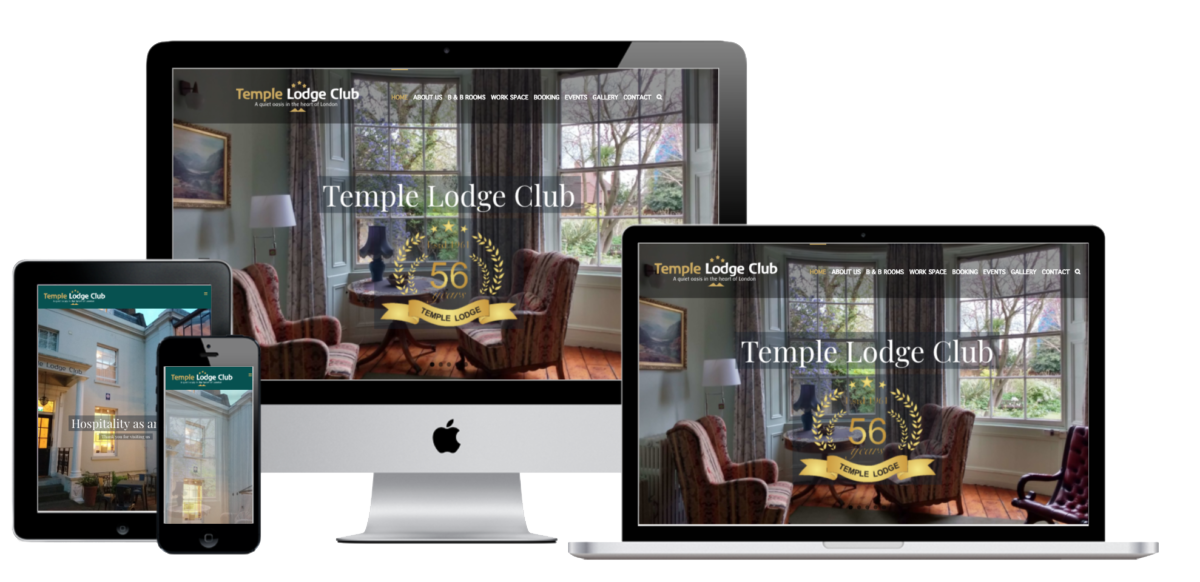 Fast, flexible and pragmatic, PHP powers everything from your blog to the most popular websites in the world.
PHP FRAMEWORKS WE USE:
Laravel
Codeigniter
CakePHP
Symfony
One of the strongest features in PHP is its support for a wide range of databases and operating systems.
CMS WE USE BASED ON PHP:
WordPress
Drupal
Magento