ROR is a full stack, open source cross-platform framework that is also referred to as "full stack", indicating that it is a complete framework to develop a particular web application. Our professional team of developers are well versed and well acquainted with the upgraded versions of ROR framework. We provide complete excellent Ruby on Rails web development services to our clients.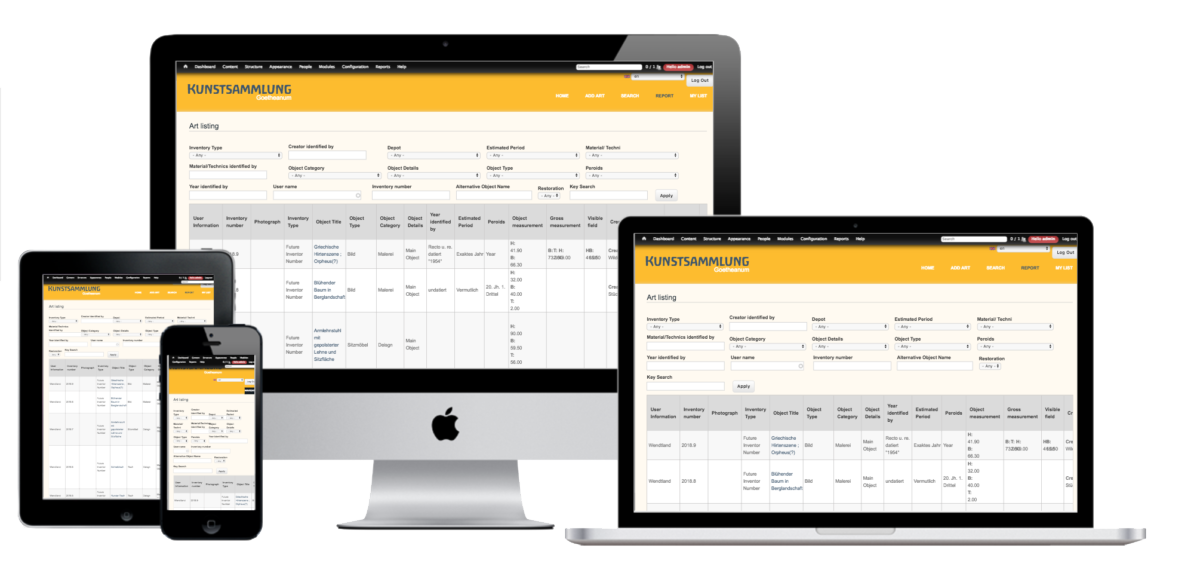 WHY RUBY ON RAILS?
Drupal has great standard features, like easy content authoring, reliable performance, and excellent security. But what sets it apart is its flexibility; modularity is one of its core principles.
Fast programming
The process of programming is much faster than with other frameworks and languages, partly because of the object-oriented nature of Ruby and the vast collection of open source code available within the Rails community
Agile Development
Ruby on Rails is a MVC framework that enables efficient application development and deployment. Techniques such as convention over configuration and object-relational mapping with ActiveRecord.
Robust Framework
Rails is good for rapid application development (RAD), as the framework makes it easy to accommodate changes.