MOBILE APPLICATIONS

You enjoy your organisation growth.
We build custom mobile apps.
We build custom mobile apps according to your unique needs and requirements. Whether you are a startup or an established organization- we can help you extend your web or enterprise based applications to a mobile platform. Our dedicated team of designers and UI experts will work with your team to make sure the apps are designed to be intuitive and beautiful.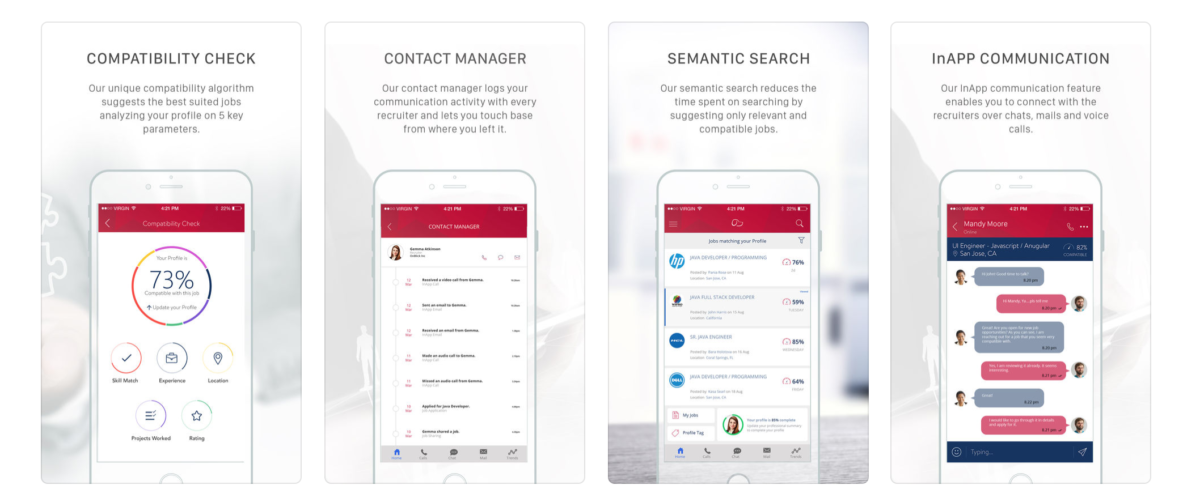 Wide Range of Capabilities
7-Elemente has developed a variety of mobile app-based functionality for clients including mobile SDK's (Software Development Kit) , Database Integration, In-app purchase, QR code reader, Location-Based Services and Local Search, Mobile Commerce, Workforce Automation, Readers and Streaming Apps, among many others.
Reasonable Cost Estimates
Some of the industries that we work with on their leading apps include – Education, Media, Healthcare, Retail, Agriculture, B2B Sales team and Utility Apps. We've created a platform that anyone who is serious about going mobile can afford.  Our philosophy to work with a social consciousness enables us to work on factual price to support our customers in their inception stages.