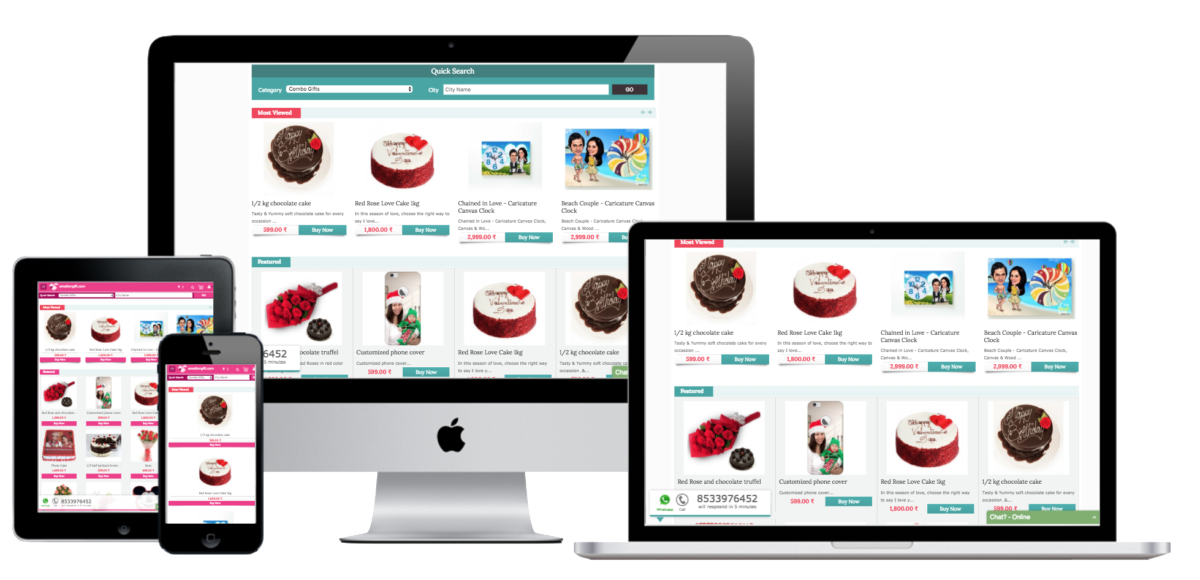 Looking to enter the ecommerce channel for the first time? Shopify may be the best choice for you, and 7-Elemente is among the best shopify plus experts.

WHY SHOPIFY PLUS?

HIRE SHOPIFY DEVELOPERS
FOR ECOMMERCE DEVELOPMENT
Support When You Need It
With a dedicated Account Manager and instant 24/7 support service via priority phone and email, your business is covered around the clock.
Unlimited Bandwidth
Even during high-volume times, you have the piece of mind of knowing Shopify Plus can handle thousands of orders a minute.
Access to Shopify Scripts
Modify the prices and properties of line items in your customer's cart using Shopify Scripts and add discounts, special offers, and price breaks on multiple purchases
Zero Transaction Fees
With Shopify Plus transaction fees are a thing of the past, which means you can keep more of your sales dollars where they belong (in your pocket).
Seamless Integrations
Get early access to new features, exclusive Shopify Plus APIs, and increased API limits. Their robust API makes it easy to build custom integrations to suit your needs.
Sell From Anywhere, Anytime
With functionality in-store, online, on social platforms, in multiple regions, and in many different languages, multi-channel sales are now easier than ever.