SITECORE
Sitecore is the global leader in customer experience management that lets marketers own the experience they deliver to their customers and prospects.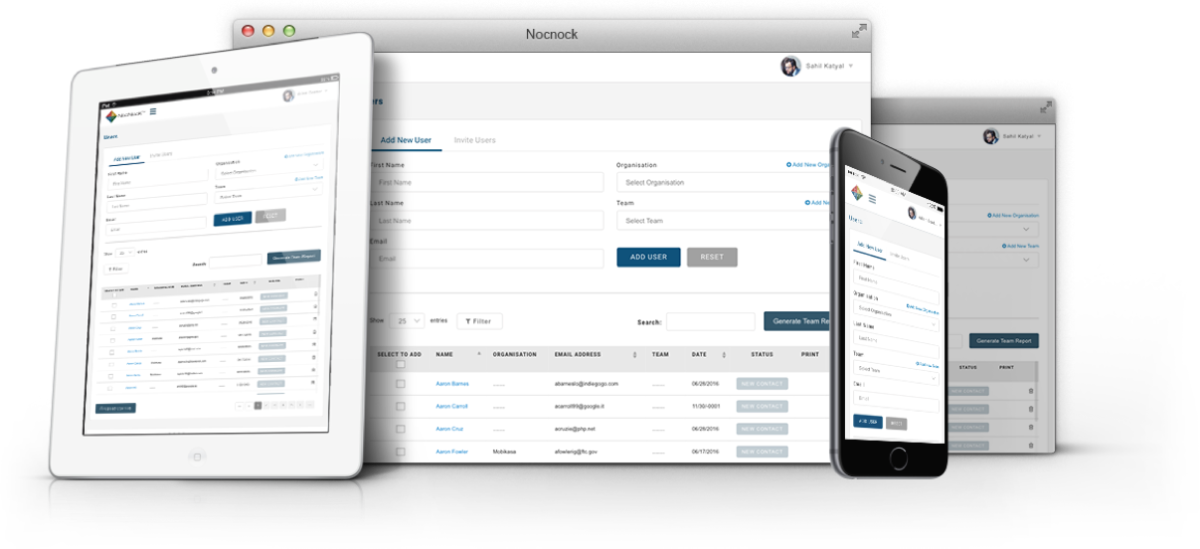 WHY SITECORE?
Drupal has great standard features, like easy content authoring, reliable performance, and excellent security. But what sets it apart is its flexibility; modularity is one of its core principles.
The Sitecore WCM manages your content for each and every experience your customers enjoy. Sitecore separates the content from the presentation, so that your content can be automatically delivered across any channel based on context, goals, location, and other factors.
The key to Sitecore's award-winning user interface for marketers is the decoupling of presentation from content – the essence of web CMS. This makes it effortless to configure great presentation.
SITECORE HAS A LOT OF CAPABILITIES
Multi website, multi language support
Automated publishing
Media management
Flexibility to integrate custom workflows.
Full control over the HTML output
Marketing campaigns
AB testing, website personalization
Connectors for other software (e.g. CRM systems)
It is used in small, medium and large size companies.