Building compelling mobile apps for iPhone and Android
WE BUILD MOBILE APPS FOR EVERY USER, EVERY PLATFORM AND EVERY INDUSTRY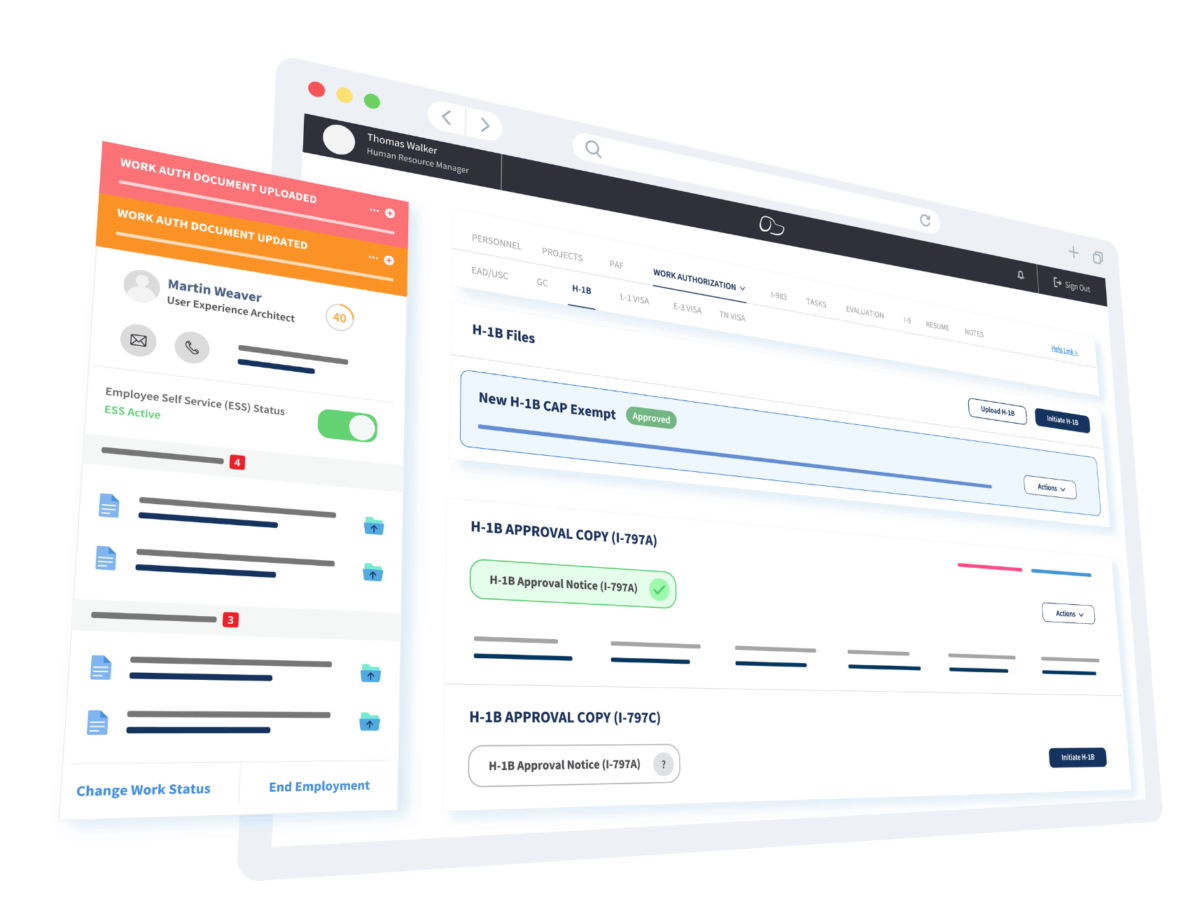 7elemente promises to deliver cutting-edge mobile app development services in every industry. Our android and ios app development has served countless clients, from Europe, USA & Asia, our mobile app development in Germany has grown tremendously to deliver the full range of web & mobile services. We are famously known as the top mobile app development company for creating most interactive and modern interfaces. Our React Native app development enables you to build mobile apps using only JavaScript and can be used to solve other mobile app solution.
No technology is left untouched as we adopt the latest trends that change with time and we are flexible for user demands. Either Apple TV, wearable, Internet of Things, Android wear, AR/VR apps, or beacon, we have worked with unlimited possibilities in mobile application development.
While we put effort into your development needs, we will also help you develop a mobile scheme that will take your idea from conceptualization to a valued app on Apple's App Store or Google Play. Amidst other mobile application development companies, what place us apart is the end-to-end solution to make a unique mobile experience across various platforms, devices and OS versions, with constant support and maintenance to reply to your long-term or short-term needs.
User-centric mobile app development solutions
SEAMLESS EXPERIENCES ACROSS DEVICE

Rigorous Requirement Analysis

Project Quotes and Competitive Rates

Professional Mobile App Developers

Proven Delivery Methods

100% Client Satisfaction
We Build Awesome Mobile Apps Android, iOS & Cross-platform Solutions
CUSTOMER-FOCUSED APPS TO GAME-CHANGING MOBILE APPLICATION
Our application inventors are specialists in creating anything that concerns Apple's product line. Be it iPhones, iPads or Macs, it is important you know that you are partnering with the most knowledgeable mobile app development agency that will shape your mobile vision to the highest profitable rate possible.
When confronted with the most challenging requests from Android and wanting to surpass app users' expectations, our Android app designers create premier quality native apps in Java, supported by some of the most powerful libraries like Android Gear, Gson, Butter Knife, and Ormlite. All our Android solution is efficiently planned and guarantees high-performance.
The rise of smartphones, wearable, and many more devices has brought the need to work across numerous devices. Our deep web and native experience with consumer and enterprise apps coupled with our ability to create cross-platform mobile apps will bring your business app to modern people and more platforms in real time and at the lowest costs
Mobile apps connecting a range of industry solutions
When it comes to any need related to web and mobile application development, we have solutions for just about all industries and niches. We rank among the world's top innovative & user-friendly mobile app development companies list.
On-demand mobility solutions
Social Networking
Transport & Taxi Solutions
IPTV & Video Streaming
Restaurant Mobility Solution

Healthcare & Fitness
Banking & Finance
Real Estate & Property Search
IOT & Wearable
Hotel & Travel Booking